Still stumped on what to give Dad? These brilliant Father's Day gift ideas will work for different personalities. Is Dad a foodie? Does he love gadgets? Is he a DIY fanatic? Does he care about his appearance? Check out this list and find the perfect gift!
1. Ice Sphere Molds
This nifty ice maker is ideal for the Dad who likes to take his bourbon or whiskey on the rocks. Cheers! You will find it in Amazon.com for $10.
2. Motorized Grill Brush
If Dad is the acknowledged king of the barbecue, he will love this grill cleaning tool. Its steam cleaning power gets rid of grime and grease quickly. Amazon.com offers this grill cleaner for $32.
3. All-in-One Trimmer
Panasonic offers an All-in-One Trimmer that can be used for dry or wet shaving. Dad will surely love the 19 adjustable trim settings for a good beard day. It's for sale in Amazon.com at $38.
4. Rustic Frame
Display Dad's favorite photos in these rustic frames handcrafted from Santa Cruz barn wood. A 4×4 square print can fit in this rustic frame. You will find this item at Socialprintstudio.com for $30.
5. Ultimate Fishing Tool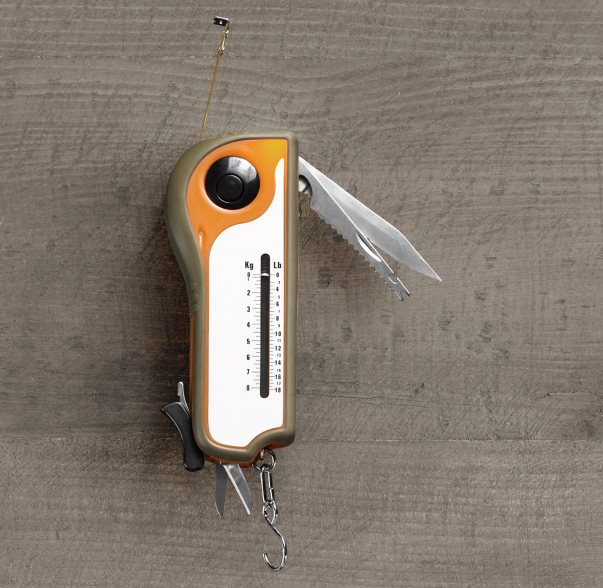 This clever tool has a bottle opener, scissors, hook remover, LED light, and tape measure. It's a great gift for a newbie or longtime fisherman. You will find it at Restorationhardware.com for $24.
6. Corkcicle Wine Chiller
No need for an ice bucket; this amazing gadget keeps wines at the perfect temperature. Dad can enjoy a glass of chilled wine any time. You will find it at Amazon.com for $16.
7. Monogrammed Cuff Links
Image source:
shop.nordstrom.com
Go classic with these personalized cuff links. They will certainly add a suave touch the next time Dad suits up for a formal event. You will find it at Shop.nordstrom.com for $30.
8. Moccasin Slippers
Image source: dearfoams.com
Does Dad like comfortable footwear? Then he will surely adore these warm, soft moccasins. Prices start at $30 at Dearfoams.com.
9. Grilling Gloves
Here's another gift idea for the Grill King Dad: heat-resistant gloves. These protective gloves are comfortable and durable. You can find it at Amazon.com for $28.
10. Arctican's Can Cooler
Image source:
corkcicle.com
Enjoy cold drinks for up to three hours, even out in the summer sun. Simply freeze the cooling core, attach it to the Arctican, then slide in the can or bottle for a chilled drink. You can find it at Corkcicle.com for $20.
11. Gearonic Shoulder Bag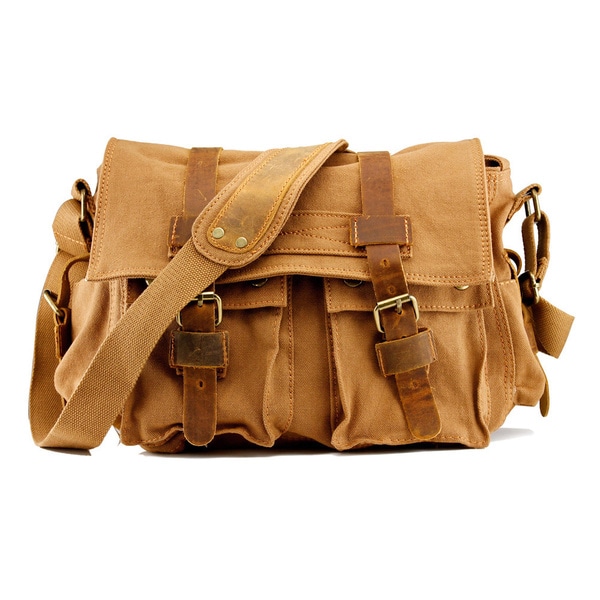 This men's shoulder bag is sophisticated, durable and spacious. It comes in earth colors and looks good with casual wear. You can find it at Overstock.com for $20.
12. Chronograph Digital Watch
Image source:
armitron.com
If your Dad is an athlete, then this digital chronograph watch is a fantastic gift choice. You can find it at Armitron.com for $30.
13. Sandwich Maker
Who says fast food has to be unhealthy and expensive? With this cool sandwich maker, Dad can have a nutritious and affordable snack in minutes. You can find it at Amazon.com for $24.
14. DIY Projects Book
"Handy Dad" by Todd David has over 25 amazing DIY projects to keep Dads and kids busy. The featured DIY projects range from simple to complex. You can find it at Amazon.com for $18.
15. Shower Radio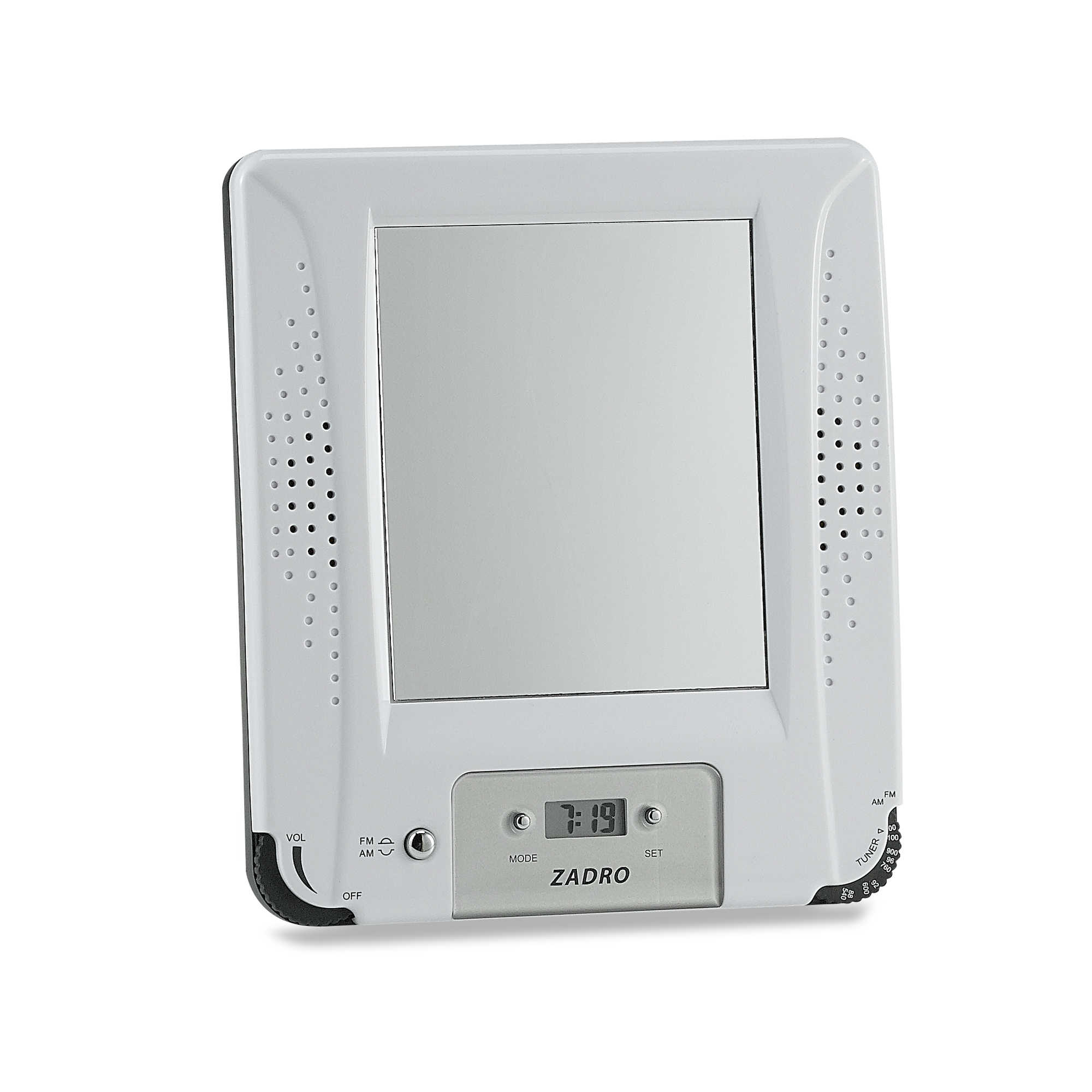 Dad can listen to the latest news or sing along in the shower with this waterproof AM/FM radio shower. It comes with a digital clock and mirror. You can find it at Bedbathandbeyond.com for $15.
16. Leather Coasters
Image source:
owenandfred.com
Made from the same leather used in NFL footballs, these coasters are water-resistant, sturdy and reliable. You can find it at Realsimple.com. A set of four costs $35.
17. Morning, Noon and Night Coffee
Image source:
uncommongoods.com
Help Dad save money on expensive lattes with these packs of specialty coffee. There's a blend recommended for different times of the day. You can find it at Uncommongoods.com for $12.
18. Golf Mug
This adorable golf mug comes with a mini club and ball. The mini putter also works as a ballpoint pen. You can find it at Wayfair.com for $12.
19. Cookbook Set
Image source: juniperbooks.com
Surprise an aspiring chef with this cookbook set featuring recipes from all over the world. Prices start at $20 in Juniperbooks.com.
20. Bluetooth Speaker
Dad will surely love this portable Bluetooth speaker that can be clipped to his bag or bike. He can enjoy his favorite songs whenever, wherever he wants. You can find it at Amazon.com for $36.
21. Bottle Opener and Sealer
Image source:
goodbeerhunting.com
This genius tool not only lets you easily pop open a bottle, it even helps you reseal it. Amazing! Order one at Goodbeerhunting.com for $10.
22. Wake Me Up Soap
Image source:
owenandfred.com
Give Dad a bar of Wake Me Up Soap, which has a blend of essential oils, shea butter and sea clay that leaves him feeling fresh. You can find it at Owenandfred.com for $9.
23. Graham iPhone Case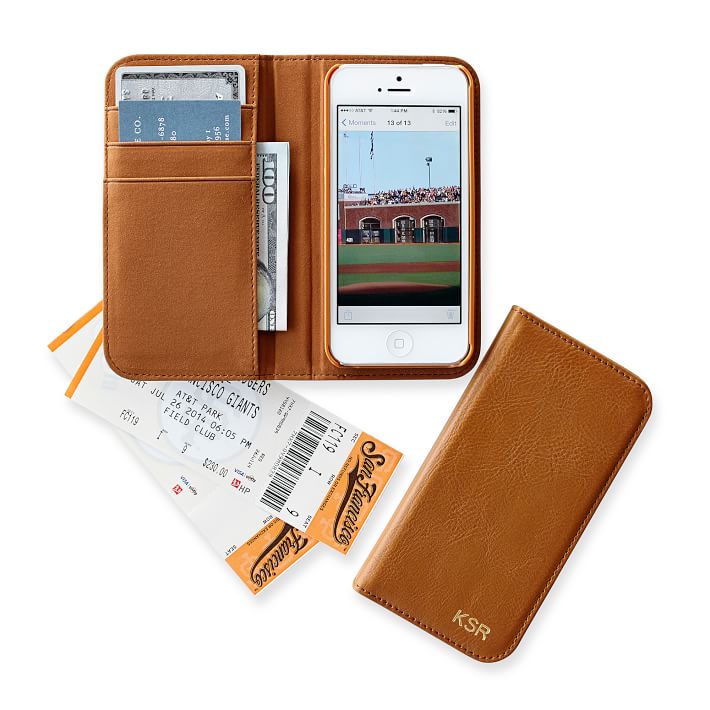 Made from durable yet soft leather, this case is a great accessory for a sophisticated businessman. Aside from an iPhone, this case can hold cash and ID cards. You can find it at Markandgraham.com for $49.