Do your kids love to read? Sometimes it is hard to keep new, fresh reading in our kids' hands, because they tend to go through books so fast! The good news is, you can stick to your budget and give your kids the reading material they desire. Here is a list of six ways that you can get kid's books — for free!
1. Reading Is Fundamental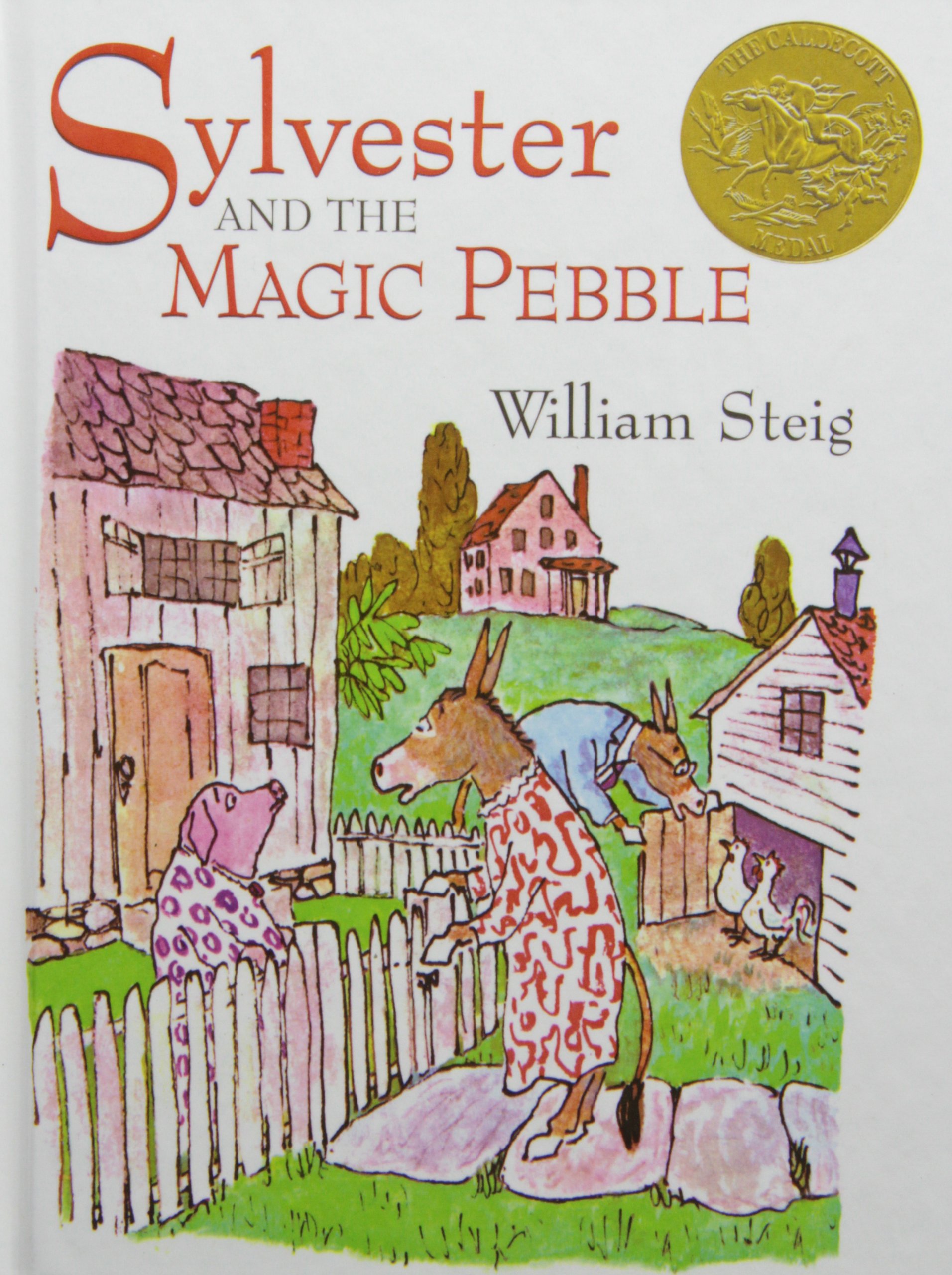 Have you been to the Reading Is Fundamental website? They offer unbelievable literary resources, all for no cost! Download books, check out cool reading activities to do with kids, and print out an age-specific reading calendar to keep you and your kiddos on track!
2. Reading A-Z Free Samples
Reading A-Z is a great program that has leveled books for readers of all abilities. They work on a membership basis, but they also offer a free trial of 14 days, or a great selection of completely free sample books. Their books are downloadable, and the result is that you get a free book sent to your inbox, which you can print out on the computer. These little books are full of great vocabulary. Just type "reading a-z free sample" into your search engine, and you should be all set!
3. Sign Up For A Bilingual Reading Program
If you live in Texas, Florida, or California, you can sign up with Read Conmigo and receive a free book in the mail every four months. Even if you do not live in those three states, you can go to the Read Conmigo site and click on "Get Free Books", which will lead you to a downloadable free sample.
4. Go To Your Local Library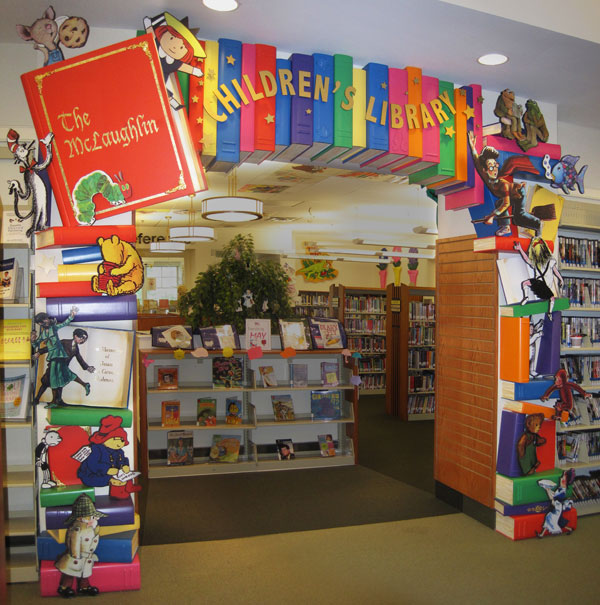 Don't forget about your local library! Visit the library for easy access to hundreds of great children's books. Kids can take out stacks of books, and have fun reading through them before returning. You might find some books for yourself too! Reading books is a great frugal hobby.
5. Visit "Free Kids Books
The Free Kids Book website offers many downloadable ebooks, all for free! This is a great resource for parents looking for new and interesting bedtime stories. The thing that sets this site apart from other places that offer free books online is that here, you can actually download the book and print it out, staple the pages, and read it with your child. You don't even have to give your email to download the PDF files!
6. Dolly Parton's Imagination Library
Country singer Dolly Parton started the Imagination Library over twenty years ago. This program provides free books to young kids, and eligibility is depends on where you live, not on how much money your family makes. Check out the Imagination Library online, and click on "register my child" to get started and see if you will qualify. Children that are registered receive one free book each month until they are five years old.
These great ideas will help you keep your kids entertained, without overspending. By thinking outside of the box and using the fantastic online resources that are available to you, you can get all of your kids books for free!