A good hostess knows that the best way to welcome guests is with a tray of appetizers matched with mouthwatering dipping sauces. We gathered 11 delicious dips that are unbelievably easy to prepare and surprisingly affordable. Whether it's an outdoor barbecue, a casual game night, or a formal dinner, you'll find a dip here that's perfect for your party.
1. Tahini Turmeric Dressing or Dip
Image source: heathermcclees.com
This creamy mix can double as either a dip or a dressing. Full of vitamins, minerals and antioxidants, it's a savory match for veggie sticks, crackers and fresh salad. Visit The Soulful Spoon to get the recipe.
2. Carolina Mustard Barbecue Sauce
Image source:
selfproclaimedfoodie.com
Set aside the usual BBQ sauce and try this zesty Carolina Mustard Barbecue Sauce the next time you have a grill party. Learn how to make the recipe by going to Self Proclaimed Foodie.
3. Comeback Sauce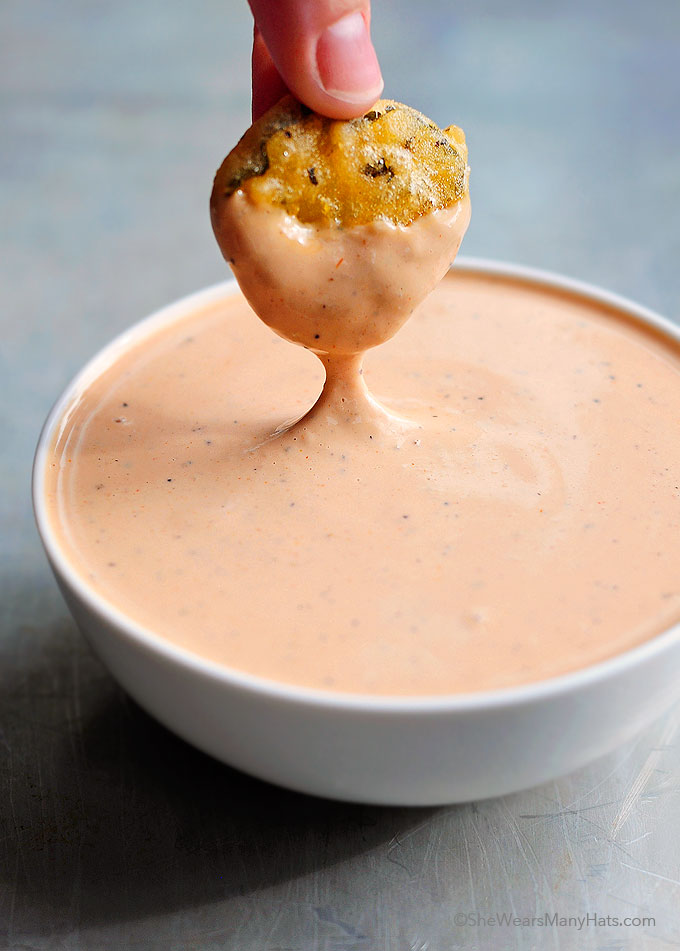 You will surely keep coming back to this irresistible Southern Comeback Sauce. Perfect for crunchy finger foods. Check out She Wears Many Hats for the recipe.
4. Avocado Dip
Impress family and friends with this creamy, healthy avocado dip. Go to Gal on a Mission to learn how to make this yummy sauce.
5. Awesome Sauce
Taste this spicy sauce and you'll see that it definitely lives up to its name! Check out the recipe at Life Currents.
6. Copycat Outback Bloom Sauce
This tangy dip is inspired by the famous sauce of Outback Steakhouse. Make your homemade version with the recipe from Domestic Superhero.
7. Copycat Chick-fil-A Sauce
Image source:
houseofyumm.com
People can't get enough of this fast food restaurant's yummy sauce. Try this recipe from House of Yumm for a cheaper, healthier version.
8. Cabernet Cranberry and Blueberry Sauce
Image source:
averiecooks.com
This berry concoction is a great alternative to your usual salty and savory dips. Find out how to make this sweet treat by visiting Averie Cooks.
9. Cilantro Jalapeño Sauce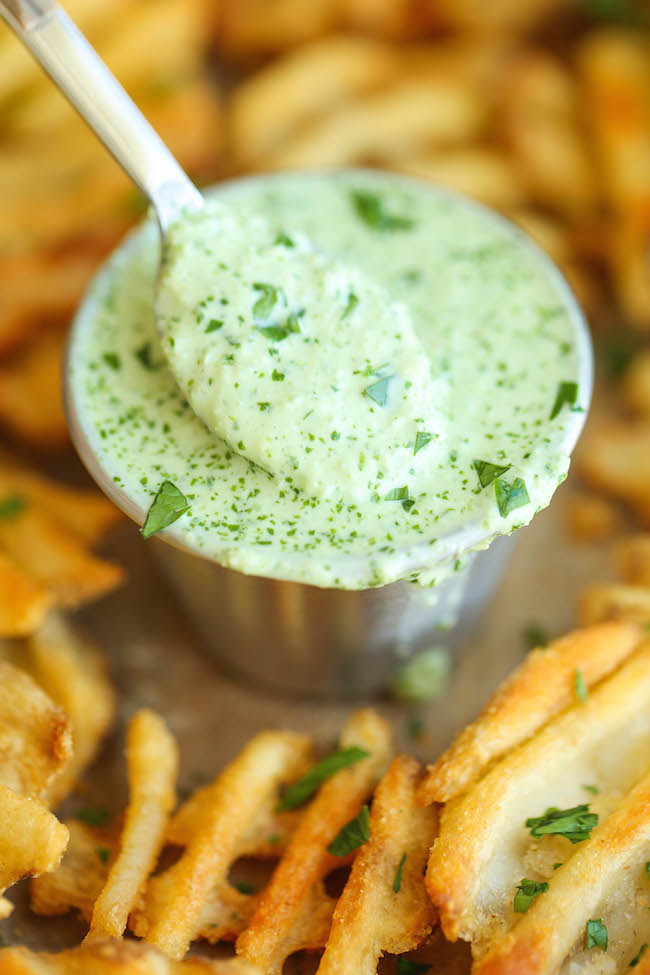 This dip has a definite kick and can be prepared in just 5 minutes. If you like it hot, Damn Delicious has this super easy recipe.
10. Miso Dressing
Image source: heathermcclees.com
This sweet and spicy Asian dressing will keep your tummy healthy and happy. Click this link to The Soulful Spoon for the recipe.
11. Copycat Zax Sauce
A must-try copycat Zaxby's sauce that adds a zesty flavor to your meal. Best paired with french fries. Get the recipe from Domestic Superhero.