Who doesn't enjoy scoring free stuff? While there are plenty of internet sites where consumers can find good deals on free stuff, sifting through all of them can be overwhelming. The free products and items an individual scores aren't exactly free if the person has to spend hours searching for them.
These sample sites are excellent websites to start with for finding good freebies. Since they offer a variety of things and the selection changes frequently, a consumer in search of free goodies may not need to look elsewhere. This list can serve as a starting point and provide consumers with resources for freebies from sites with a good online reputation.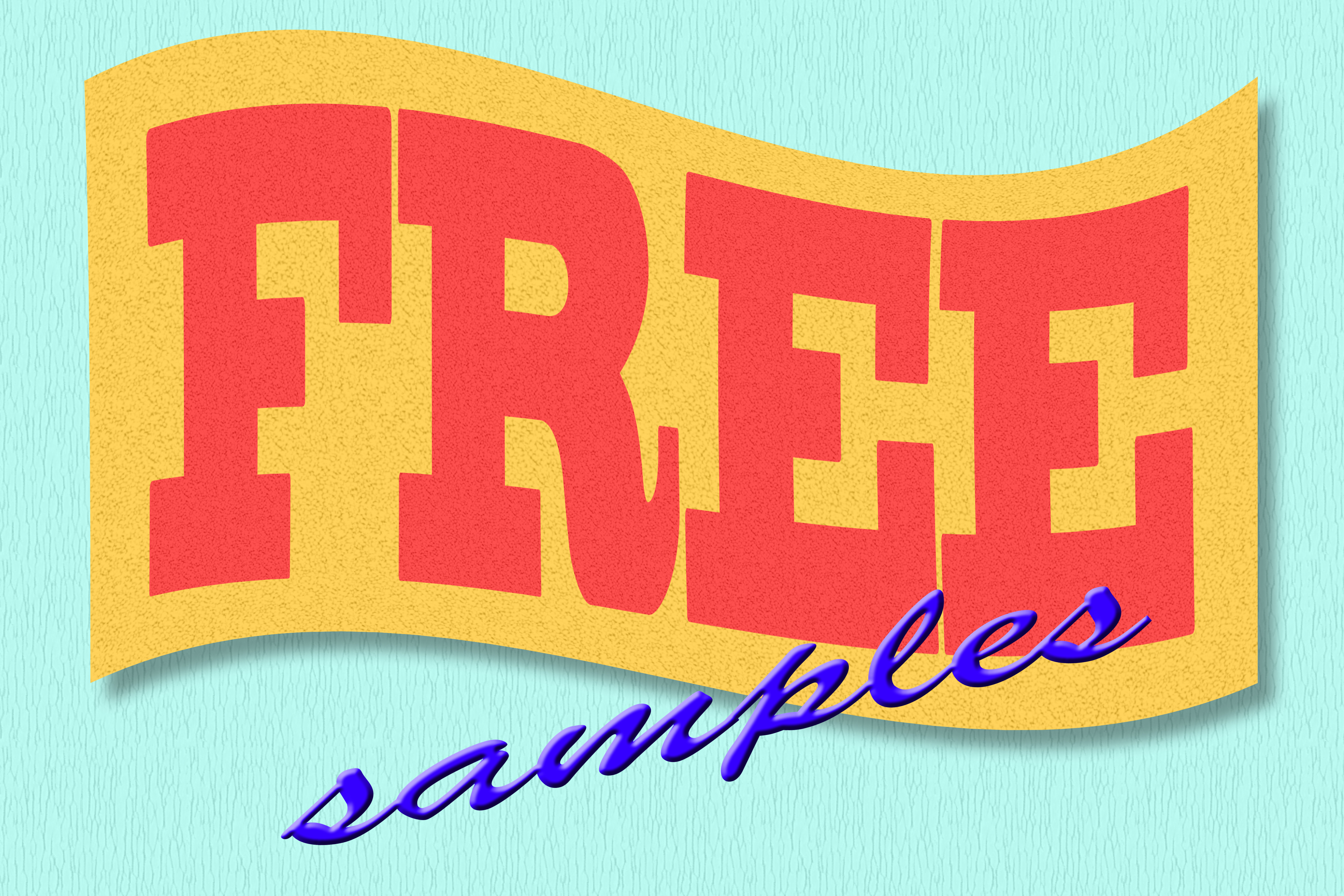 Consumers can have fun and save money with free samples and items.
Score Free Goodies at These Four Sites
FreeGoodee.com – FreeGoodee is a fairly new site that will be available soon. Their mission is to set up a worldwide market where people deal directly with others giving away things free of charge. After signing up for free, the consumer can search his or her area for the free items needed. Users can also scroll through listed items to see what's available.

In addition to finding free stuff, FreeGoodee members can also give free stuff away.
FreeGrabber.com – FreeGrabber is one of the easier freebie sites to navigate. Once the consumer locates the free items he or she wants, there will be a picture of the item so the person knows what they'll get. After filling out a short form for each item, the freebie will be sent to the consumer.
Freecycle – Give or get all kinds of free items on Freecycle.com. This site was started to help people recycle unwanted items instead of throwing them away. Freecycle helps members locate needed free items nearby. Once items are found, the members can communicate with one another to arrange pickup times.
It's exciting to get free stuff you can use.

Find Value in Free Items

It's easy to get hooked on finding freebies, and there are certainly enough opportunities to find them. Avoid ending up with an overload of useless, cheap junk by putting some thought into the sites visited and items snagged.

Before sitting down at the computer, make a list of free items that would be useful around the house, in the yard, or at work. Consumers can consider what other family members might need and search for those items, as well. Searching with an agenda and purpose can help individuals save money and lighten up their monthly budget.

~~~~~~~

written by: Mary Ylisela

Mary Ylisela is an author who taps into her budget-savvy ways while writing about personal finance or in her own life. Her eye is always looking out for the next great bargain or freebie.